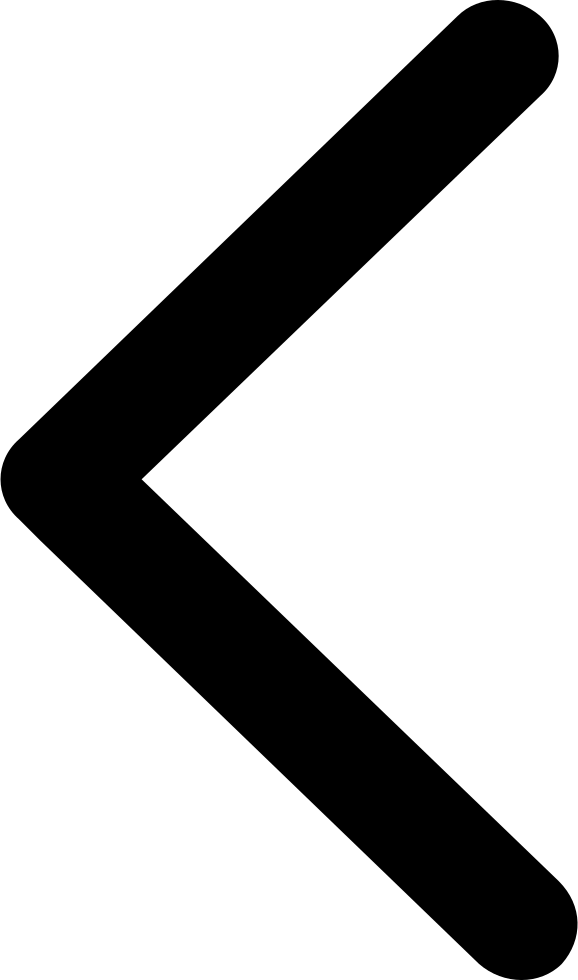 Content Review Policy
All possible efforts need to be taken to keep the content on the Website current and relevant. Different contents will be closely reviewed by GIGW Committee and necessary corrections will be made as per the review of the committee.
Relevance of the content will be reviewed on a half yearly basis.